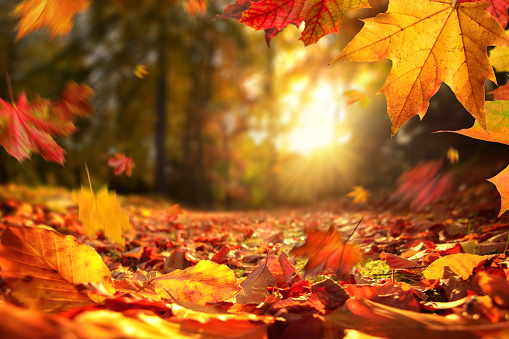 Hello readers! How have you been doing?
Over the past few months a lot of people have lost their loved ones to the ongoing pandemic. Some goodbyes and unsaid words still linger on hoping for a chance to be spoken aloud and listened. This poem of mine is a tribute to all such unrequited emotions we all have felt in our lives at some point or the other and I sincerely hope it helps people find the much needed closure. 🌸
You always said, it's all about a moment; a moment joyful or moment sorrowed,
Then it's gone forever and can never be brought back or even borrowed,
Your only accomplice will be the memory of that moment,
Soothing your heart and soul at times they can't be burdened by the torment,
Of not being there one last time, for bidding the final goodbye,
And being helpless to change this, heedless of much you whimper or cry.
Whenever you said that, I thought we had time, enough to last a lifetime,
Never realizing this was my most brazenly ignorant crime,
For which I am being punished locked in the penitentiary of pain,
Where my body roams freely, but my heart drowns in the constant rain,
Of guilt, silence, regret, loneliness and an unsettling solace,
That I know I'll escape when I find myself again, in your embrace.
Numerous talks, unrequited, unsaid feelings now swing in silence,
And I re-think, the times we could've let our souls talk under the stars' guidance,
Day in and day out, I talk to the universe, hoping it reaches you and you respond,
"I miss you and the emptiness won't end until you return from The beyond,
Help me please as my eyes shed mournful, blinding tears leaving me aghast,
I still wonder how I will use my present to mould my future from my past. "
After losing my strength source, I was prepared to move on as a remiss,
However even after donning this shroud, I feel something is amiss,
Even in my mournful reminisce, your smile tries to guide my tears,
Back to their genesis and pulling me back, before I am vanquished by my fears,
Of being alone and scared in the world so cold, wild and wide,
And reminding me of my strength to march on keeping my nadirs aside.
These days whenever I pass you, it seems, your smile screeches from the frames,
As if comforting me, you're still around, guiding me from the heavenly frames,
Gently prodding me to remember this is now how you've wanted me to grow,
Rather, always, celebrated life and at all times with contentment be aglow,
Thus making you proud at all steps of my life till our next rendezvous,
Only if I muster courage, trust myself and embrace the life ahead and anew.
I feel any other task won't require such indomitable strength and dedication,
Than accepting your absence and walking on the path of self-elation,
No matter how hard I struggle, battling the sorrowful waves to swim ashore,
Even the tiniest recollection of yours sends me in the sea of suffering as before,
It seems running from your emotions offer no aid at all,
Only they are your companions in this journey as you rise and fall.
It sure is a strenuous path before me without you by my side,
While I teach my numb heart to love again, in the long life-ride,
When I accomplish in the task, I'll flash a smile from my heart to my eye,
And that would be the perfect way to bid you goodbye,
Till that moment, watch me over and keep me safe through the night,
As I brace myself to face the day, alone, but powered by your memory, so bright.
Bhagyashree.
4.03.2021
If you enjoyed reading my post, don't forget to like and comment. Also follow my blog for similar content.
Until the next time,
Cheers!
© 2021 Bhagyashree. All rights reserved.