Hello readers!
Here is poem dedicated to all the beautiful ladies out there!
Dating back to the ancient texts,
A woman is treated as a soul divine,
But a daughter, they won't let her shine.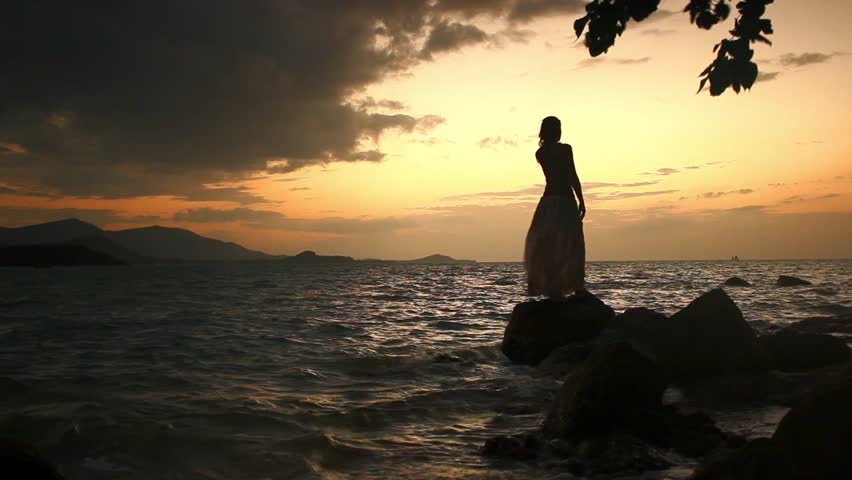 They kill her before she opens her eyes,
Why believe those myths, those lies?
She is chirpy, so full of life,
Why pierce her soul with a tainted knife?
No matter what is her age,
Let her out for once from ,
The vicious social cage.
To the pure heart I pay my respect,
For once let her all her sorrows forget.
Why disregard the humble soul,
Let her rise, touch the skies and ,
Reach her goal.
Recognise her sensitive, emotional
And loving nature,
Stop the physical and mental torture.
She squeezes away sorrows and,
Helps to forget pain,
She shows us where the sun is,
When we are hiding from rain.
At least give her a chance,
Break free from the orthodox,
Delusionary trance.
Why the social differences be,
Her judging base,
She was and she is at par,
With men in the long race.
A daughter is an infinite gift,
Don't let the social taboos make,
Her drift.
Encircle her with love in,
Everything you do,
Don't kill her in the womb,
And bid her adieu!
Bhagyashree
Comments are always welcome!
Please follow my blog at inkandthoughts.blog!
© 2019 Bhagyashree. All rights reserved.